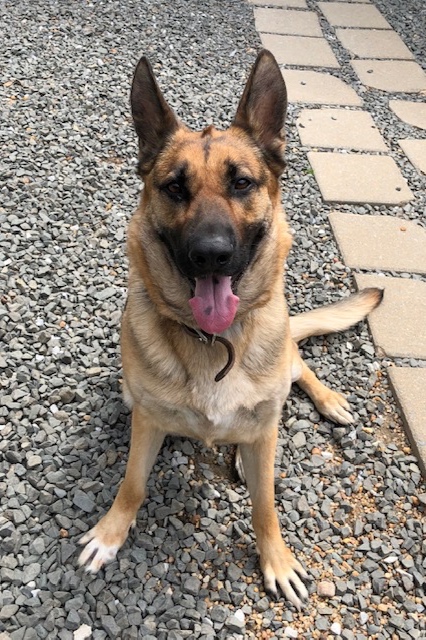 2 Dogs - $55.00/night

3 Dogs - $75.00/night

4+ Dogs - Please call (540) 687-6990 for rates
2 Cats - $30.00/night

3+ Cats - Please call (540) 687-6990 for rates
Vaccinations
Current vaccinations are required. Please bring hard copy of current pet records with you for your visit.
Dogs require proof of current Rabies, Distemper, Parvo, Hepatitis and Bordatella immunization. (Note: Annual Bordatella must have been given in past 10 months, Six month Bordatella must be current)

Cats require proof of current rabies, feline leukemia and FCRVP immunization.
We reserve the right to refuse service to any overly aggressive or high-risk pets, pets lacking proof of current immunization records and/or pets displaying signs of potentially contagious or untreated conditions